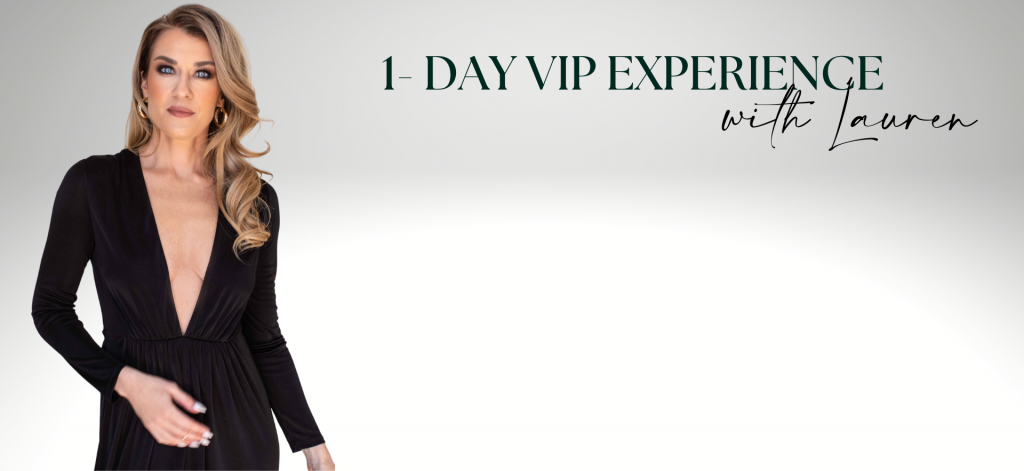 FOR THE WOMAN READY TO FIND A HEALTHY RELATIONSHIP IN 2023

January 14, 2023 9am-2pm CST (only 15 spots available)
If you're like most women…
You've spent thousands of dollars and countless hours trying to "fix your love life"
BUT NOTHING SEEMS TO WORK…
I WANT YOU TO PICTURE YOURSELF WITH...
THE ABILITY TO HEAL UNHEALTHY RELATIONSHIP PATTERNS
You can now recognize and shift unhealthy relationship patterns in your nervous system and keep them from repeating in your current reality.
THE END OF FEELING NOT GOOD ENOUGH OR UNWORTHY
You finally recognize your worth, and you understand that everything you desire in love and life is possible.
THE LIFE & love YOU HAVE ALWAYS WANTED
Your dreams have finally arrived and you know that you deserve to have it all.
A HEALTHY, SECURE RELATIONSHIP WITH YOUR DREAM PARTNER
No more attracting partners who aren't worth your time. You know what it takes to attract healthy partnership and you are confident in saying NO to anything that is not a hell YES.
Does this Sound Familiar?
you've been to therapy and it's not working.
You've spent countless hours and A LOT of money on self help and therapy to figure out your problems, but you crave support from an expert who can provide actual results. 
You're Sick and Tired of Attracting THE SAME KIND OF PARTNERS.
Every relationship starts out different, but ends the same and you are tired of attracting unhealthy relationships.
YOU'RE TIRED OF PEOPLE RUNNING AWAY.
You've attracted what seems like a "good one" but you can't seem to keep them around.
YOU ARE READY TO CALL IN A LONG TERM, HEALTHY RELATIONSHIP.
You want advanced ways to feel empowered when it comes to relationships and a deep well of self love that does not waiver. 
YOU FEEL YOUR TIMELINE IS TICKING.
All of your friends and family are getting married and having babies, and you feel like that is out of reach for you. 
You desire a community of strong women that will bring out your best instead of letting you settle for less than what you TRULY desire. 
IF YOU ANSWERED YES TO ANY OF THE ABOVE, YOU'RE IN THE RIGHT PLACE!
HERE'S WHAT'S INSIDE:
VALUED AT $10,000
2023 special: $2,222
THE RELATIONSHIP REPAIR WORKBOOK
Lauren's step-by-step guide to strengthen secure attachment and shift your nervous system to gain and maintain aligned love and step into a life you crave. (Value $500)
FIVE HOURS OF IN DEPTH COACHING
One five hour group coaching session with Lauren to implement her Relationship Repair Framework (Value $7,000)
48 HOURS OF UNLIMITED 1x1 VOXER SUPPORT WITH LAUREN
Connect with Lauren in your own private Voxer channel. This can be used for ongoing support and coaching as you navigate and implement the Relationship Repair Framework. (Value $2,000)
ACCESS TO THE PRIVATE ALE COMMUNITY
Lifetime access to a community of women who are committed to healing and living an aligned life. (Value $500)


30 DAYS ACCESS TO THE ALIGNED LOVE INNER CIRCLE
One 90 minute group coaching sessions with Lauren and one 60 minute breathwork/meditation sessions
with Lauren's Master Coaches, Jess & Audra for deeper support on your love alignment journey.
(Value $222)
VIP 1- DAY EXPERIENCE
with Lauren
One Day That Will Completely Change Your Life
In this 1- day VIP experience, Lauren will teach you practical skills that will help you get to the root of your trauma, regulate your nervous system and step fully into the love that you deeply desire. You can finally trust your next relationship is going to be nothing short of conscious and aligned.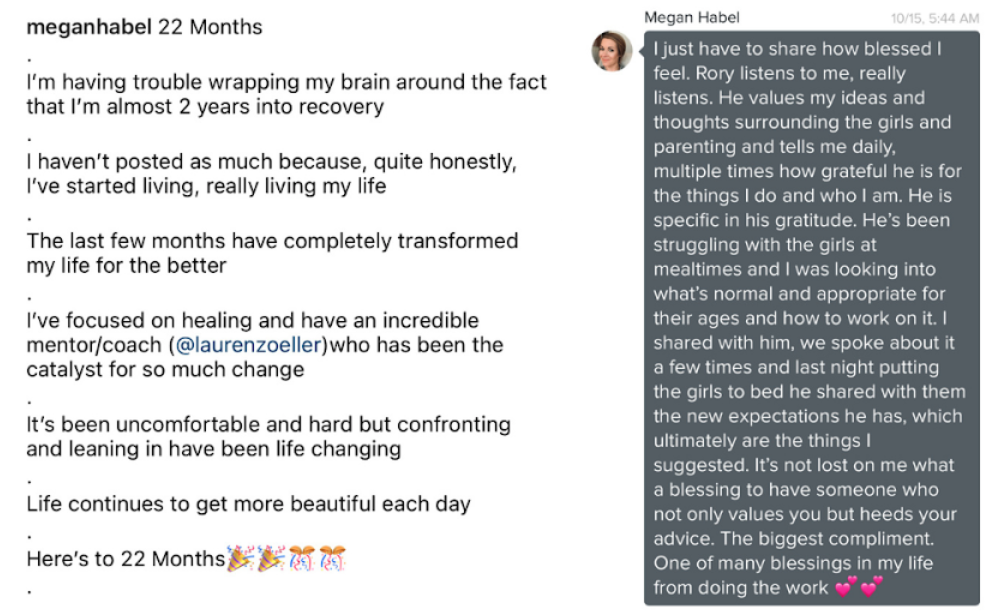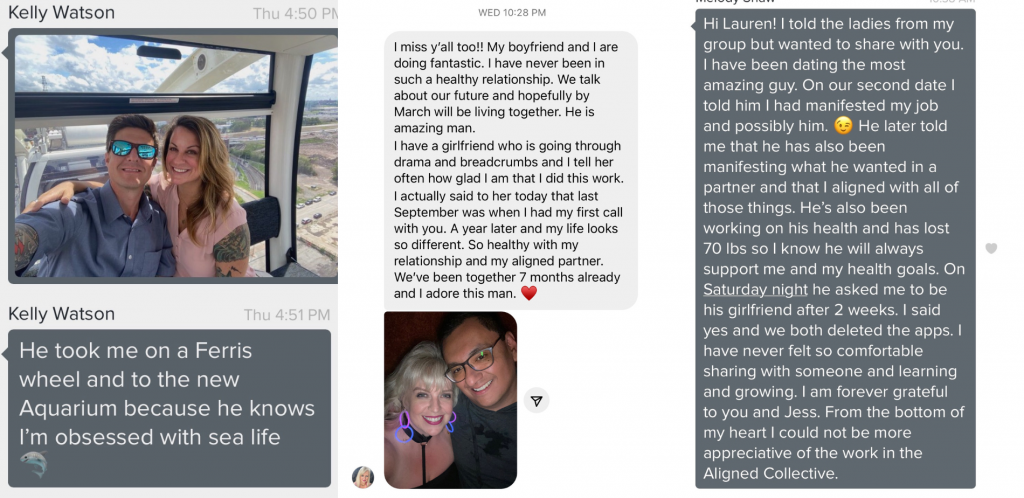 SO, Who Am I And Why Does It Matter?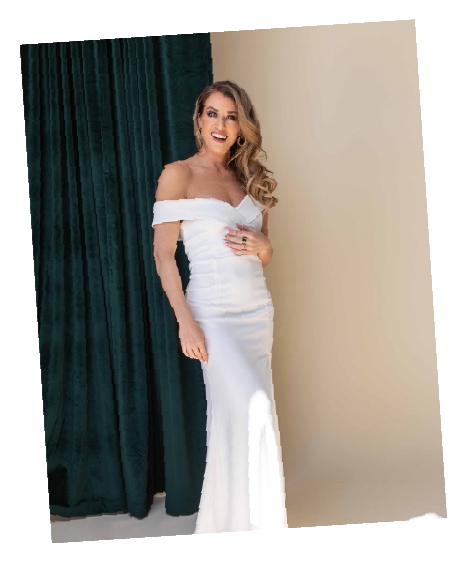 I'm Lauren Zoeller and you may not know that I struggled with romantic relationships the majority of my life. To be completely honest, up until my early thirties, my longest relationship was barely a year. One of two things would happen when I found myself getting close to someone…
1. My anxious attachment would take over and I would get scared that he would leave me which would cause me to act like a crazy person and then guess what? Bye, bye relationship.
2. I could see and feel the red flags but stayed in the relationship anyways because I wanted him to "like me."
I was terrified of being alone. This led to an inauthentic version of myself showing up and the relationship imploding.
To be real, I was rarely single. I always had a guy around and I couldn't stand to be by myself. I had zero boundaries, my self-love was non-existent and I dated men with serious red flags because I was terrified of being alone and/or not being accepted. I was attracted to men I had to rescue because they had one thing in common: "POTENTIAL."
And somehow, I couldn't understand why every relationship failed.
Until I woke up. I chose to listen to the whisper that told me I am meant for more. In my process of transformation, I began working with my nervous system and realized that I was seeking out emotionally unavailable men because I myself was emotionally unavailable.
It was a really hard pill to swallow.
Through my healing process I learned one very important thing…
The success in your dating life has very little to what what you are DOING It has everything to do with who you are BEING.
My BEING (aka: my nervous system) was seeking out a mirror image of how I felt about myself on the inside. I was dating "potentials" because I was a "potential." I did not believe that I was worthy of more.
It wasn't until I learned how to process my core wounds, shift my negative cognitive beliefs and work with healing my nervous system that I finally learned to love myself, honor my worth and find the love I knew I was worthy of receiving.
Now, I am ready to share with you everything I shifted to find an aligned life and how these tools can drastically help you do the same.