For the one who's ready to take their love & life to the next level.
This package is by invitation only. And exclusive to women.
This sixth month 1×1 coaching program will catapult women into a life they love!
If you are ready to expand your impact, access deeper intimacy and fully step into aligned life, this is the coaching container for you.
With this package you will receive:
Twelve 60 minute 1×1 coaching sessions with Lauren
Six months of Unlimited Voxer access
One full VIP day in Nashville
6 month access to The Aligned Love Inner Circle
AND a full access pass to all of Lauren's masterclasses and events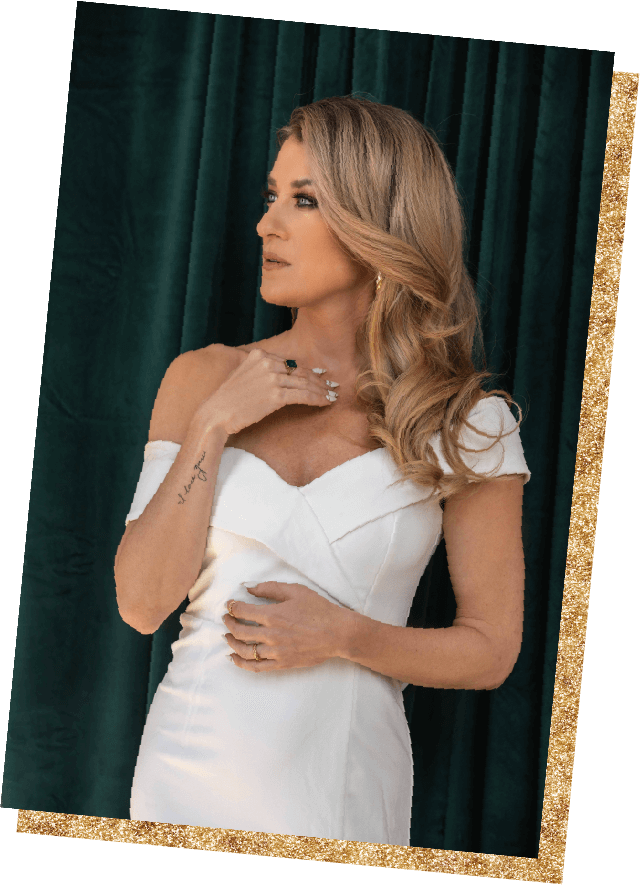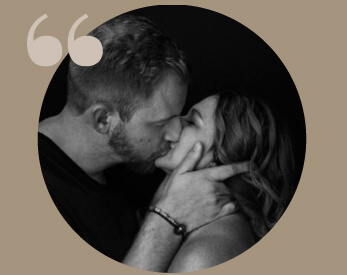 "The life I live today is much different than the life I was living when I met Lauren. When I came to her I was confused and heart broken and I had not healed from my own childhood wounds. Through Lauren's tough-love, holding space and guidance, I found myself again. My relationships with family are richer and we are all more honest than we have ever been before. I was able to make amends before my dad passed away suddenly and for this I am forever grateful. Lauren's work led me here.  I now live in full alignment and I have found my eternal soul mate and the King to my Queendom! I also have a divine family – one I thought was a pipe dream. My businesses and my life are thriving and my days are filled with complete joy. Life has never been more fulfilling. Also, to top it off, my nonprofit has built one school in Honduras and we are on schedule to build 4 more this year! It seems like God and the universe is delivering my dream life because I plugged in and did the work. I thank Lauren for being there as a catalyst and coach. So much love for her and this work!"
CEO of Shannon Rizzo Companies & Boundless Planet, Founder of Boundless Foundation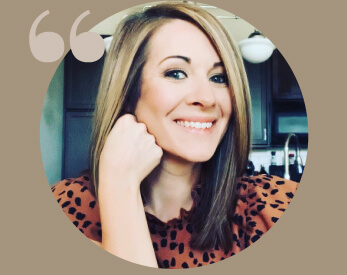 "Through working with Lauren I have found someone and we continue to grow together. He is patient, kind, understanding, and I feel safe with him. I did not know this kind of relationship existed, and it is even better than I could have imagined. We even share in growth together. We started reading a book with one another and the crazy thing is, it was his idea. Life continues to become more full and beautiful. This work works! I am so thankful I said yes to Lauren and her coaching last summer. Life has transformed more in the last 10 months than ever before. Grateful for her and the work she leads women and men through in her practice."
Supervisor DME, Noridian Healthcare Solutions