The continuation of your journey to deeper love and self discovery. If you have graduated from 1:1 coaching or The Aligned Love Collective, this deep dive is for you.
You'll receive:
continued access to the 75 minute monthly group coaching sessions with Lauren
AND one 60 minute 1:1 coaching session (1×1 session only available for Inner Circle VIP clients)
**Inner love and connection should be consistently nourished and built upon, and due to popular demand, we now offer this continuation to further enhance your healing journey.
[*exclusive to graduates of 1:1 coaching and The Aligned Love Collective]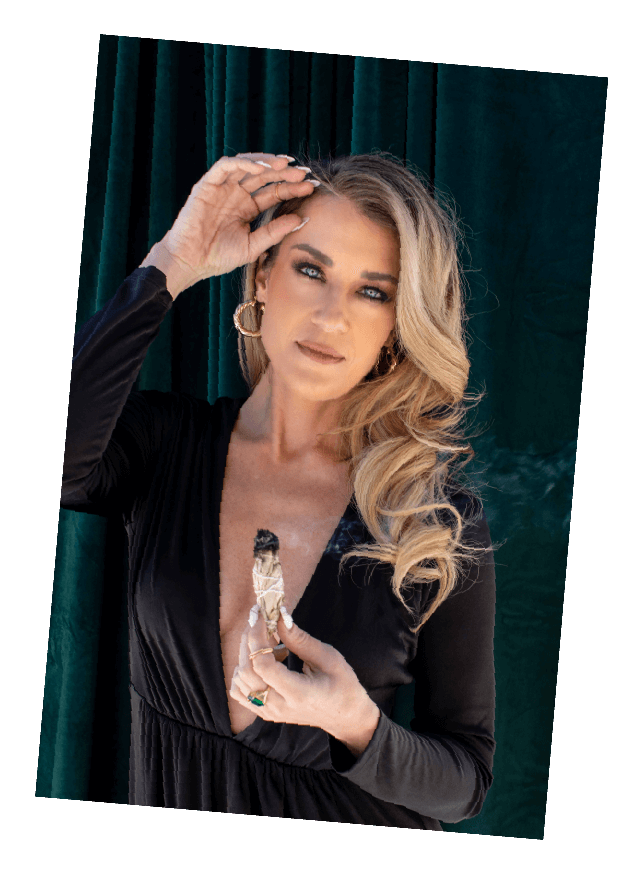 My businesses and my life are thriving and my days are filled with complete joy. Life has never been more fulfilling. Also, to top it off, my nonprofit has built one school in Honduras and we are on schedule to build 4 more! It seems like God and the Universe are delivering my dream life because I plugged in and did the work. I thank Lauren for being there as a catalyst and coach. So much love for her and this work!"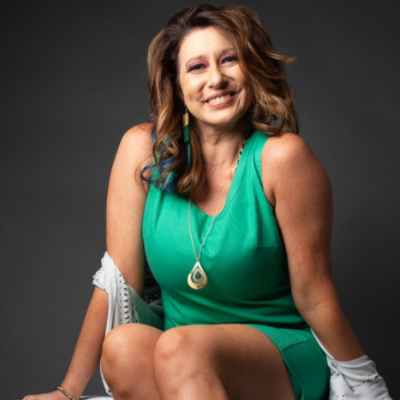 CEO of Shannon Rizzo Companies & Boundless Planet, Founder of Boundless Foundation