Graduates of this course are proof that you can have it all!
GRADUATES OF THIS COURSE ARE PROOF THAT YOU CAN HAVE IT ALL!
Who said that you cannot have love and success at the same time?
In this course you will learn how to:
Discover your core wounds

Reinvent your mindset & regulate your nervous system

Learn Aligned Energetics and how to become a master manifestor 
This program consists of 12 self-study modules that will teach you how to discover your internal blocks, regulate your nervous system, reinvent your story, and attract an aligned partner. It also includes a 45 minute 1×1 coaching session with a certified Alignment Coach.
Applicable for both men & women who are wanting a self paced, self study option. 
It's time to finally heal your core wounds so that you can be in the driver seat of your life.
Click the button below to find out more.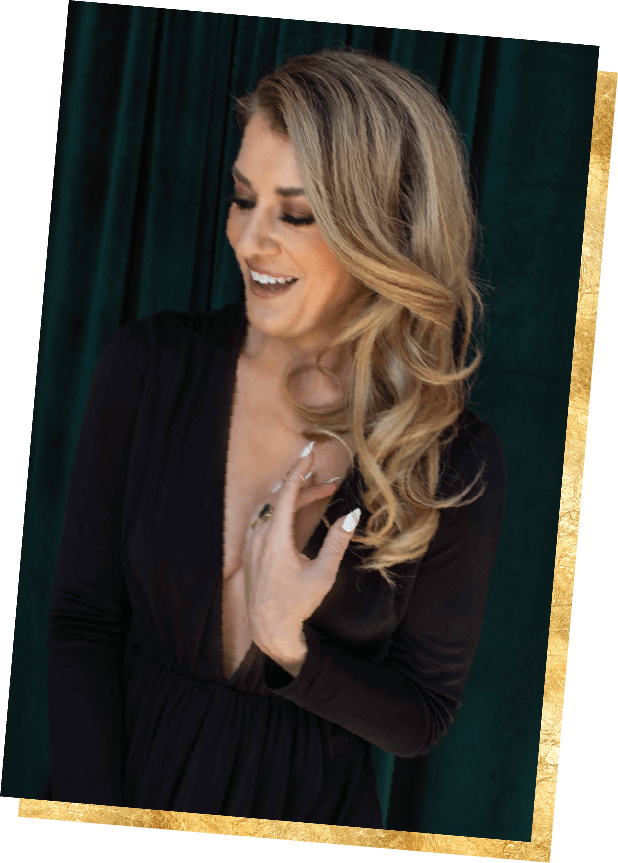 "Before working through The Aligned Attraction Framework, I had several parts of my life that felt misaligned and were severely weighing on me. I was constantly stressed and worried about my future. The most significant shift that occurred as a result of working through Lauren's Aligned Attraction Framework was realizing that I CAN HAVE IT ALL. Doing the work to heal my nervous system while executing the actions laid out in the program made all the difference in the world. 
Now that I have been through Lauren's Framework, life has shifted for me. I make better decisions based on what I want when I am deciding on my future and who I want to build a life with moving forward. In general, I feel less stressed and more at ease regarding finding and keeping love in my life."